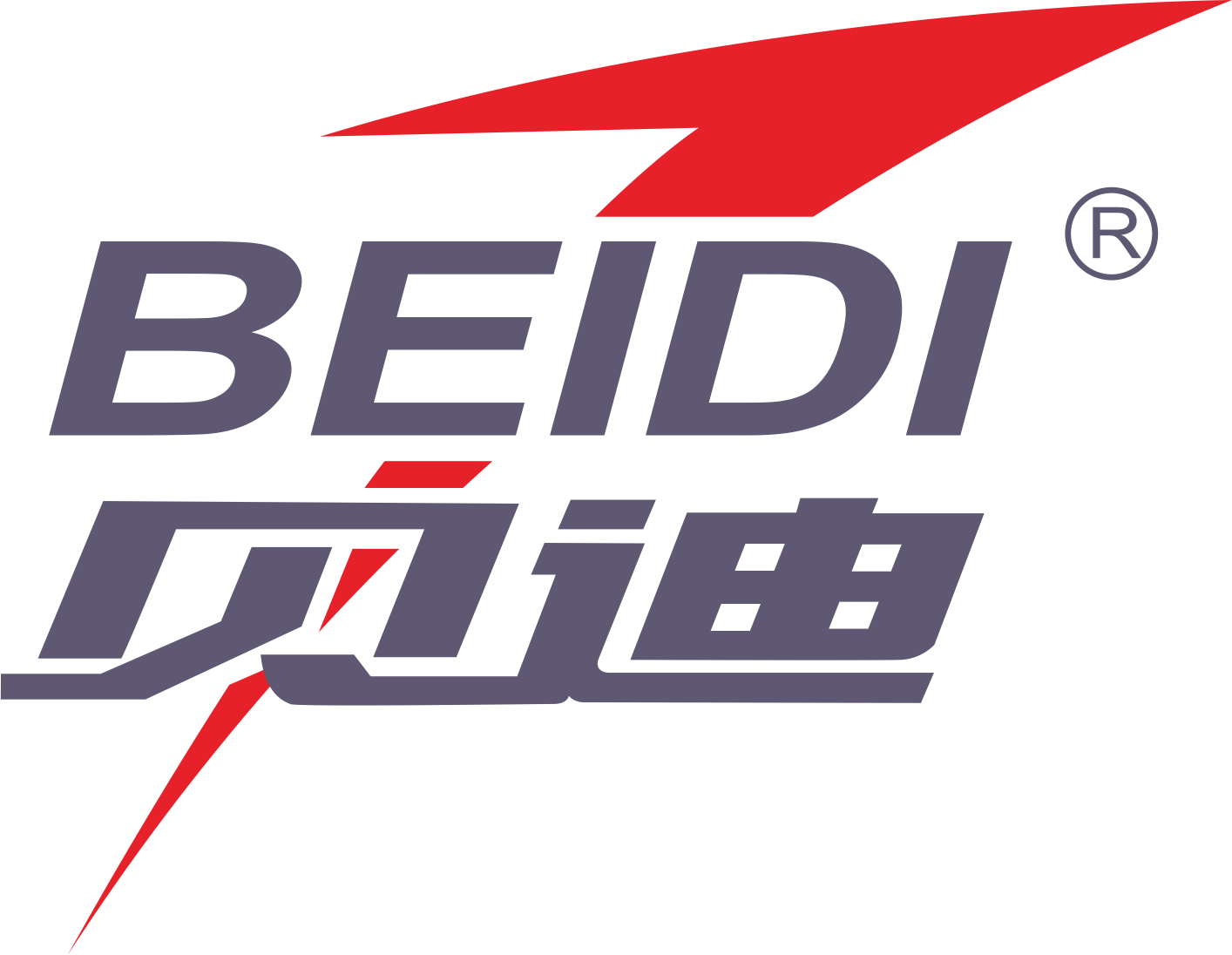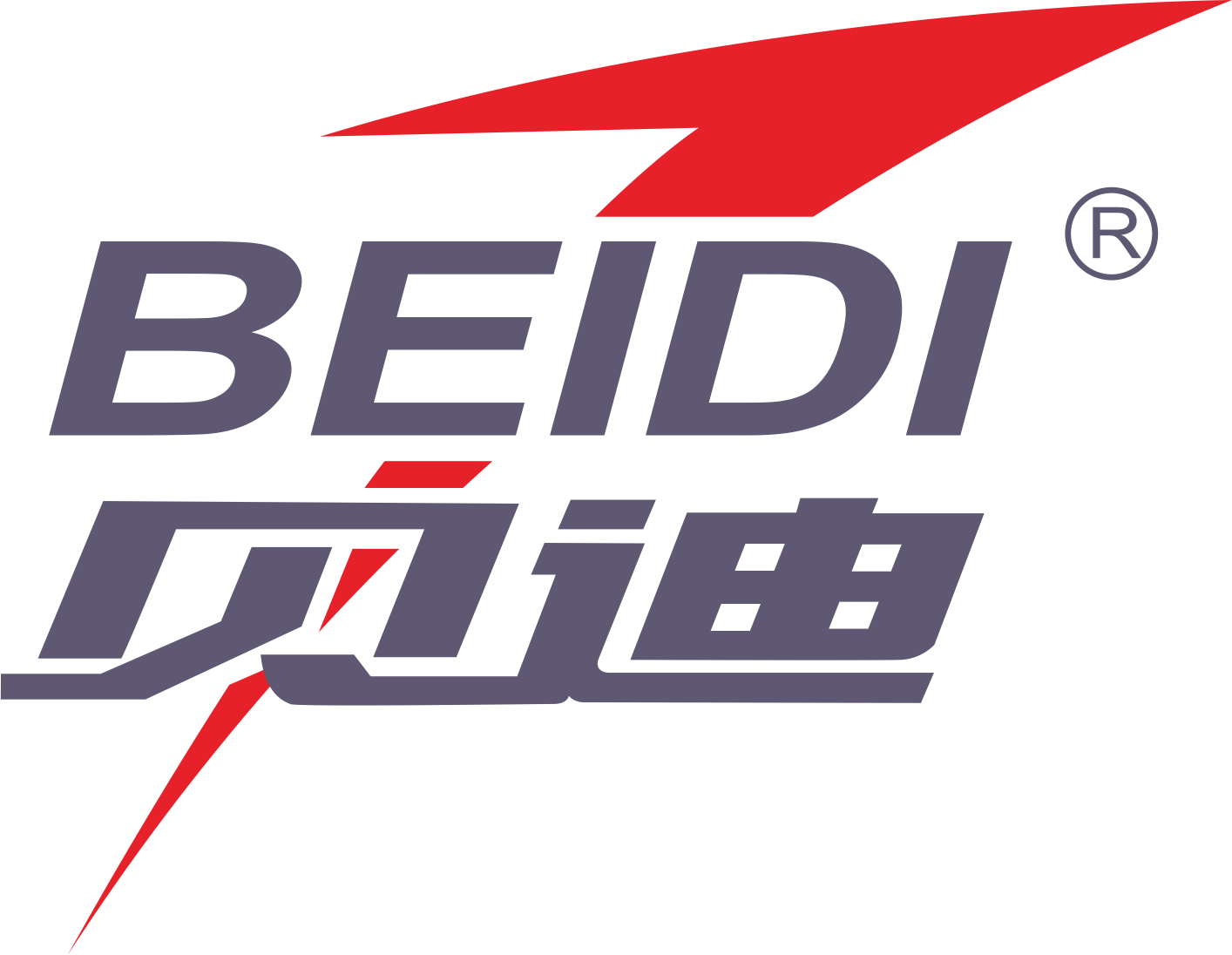 Five Steps To Repair Garage Door
【概要描述】
Quality China 2018·Zhejiang Expo
【概要描述】Name: Quality China 2018·Zhejiang Expo
Date: June 14-16, 2018
Venue: Hotel El Panama Convention Center & Casino
Organizer:
CCPIT Zhejiang
Panama Chamber of Commerce, Industry and Agriculture
Booth
分类:
News
作者:
来源:
发布时间:

2018-05-21 01:09
访问量:
Five steps for you to become an expert in garage door repairing, summarized as : first to ask, secondly to look ,thirdly to listen, fourth to touch, fifth to measures.
Ask: contact the manufacturer, consult on the cause of the connection failure and reflect the real state.
Look: open the shutter doors shell, to see whether the components on the circuit board are damaged.
Listen: When the relay contact switch, it will produce a clear "dida" sound, to determine whether the work properly.
Touch: sometimes even after the power-touch (with insulated gloves safety reasons) some components. In order to feel if its temperature is correct, concluded that poor devices.
Measure: refers to the use of universal table screwed to the appropriate gear, control circuits related measurements.
Beidi Smart Science
Address: No.1, Xingliang East Road, Anli, Leliu, Shunde, Guanddong, China.
Fax:86-757-28888978 Fax:86-757-28891213
TEL: Mr.Ou: 86-13590663388 Michael: 86-13794620389
QQ:101547264
Hotline:288-883-98